How Support Groups Help Caregivers
It's becoming more and more common for family members to be called upon to provide intermittent, daily, or round-the-clock care for elderly, infirm, or handicapped family members. However, many family members are not trained nurses and are under prepared for the challenge. In addition, many caregivers are also trying to juggle full-time jobs, kids, and lives of their own—and caring for a suddenly-needy elder family member can tax resources and time like nothing else, sometimes demanding huge sacrifices.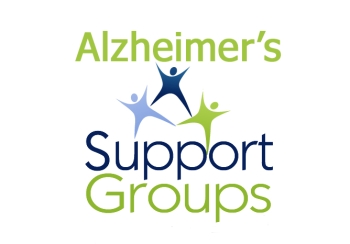 A caregiver support group can give you a community of people going through the same thing—as well as a wealth of resources to help caregivers get help with specific challenges. Senior centers, hospitals, organizations that focus on specific diseases such as Alzheimer's disease, and even churches run caregiver support groups. To find one, a good place to start may be your local hospital or doctor's office.
Online support groups for caregivers are also growing in popularity. They're often ideal for those whose caregiver demands are so great that they have difficulty leaving the house for any length of time. People in this situation often have the greatest need for support, but have the least opportunity to get what they need.
If you feel you could use some support—either online or in person—start with an online search for caregiver support groups in your area. It's possible that there's a group of people out there dealing with the same challenges you are, who could offer you comfort, commiseration, advice, and hope.
Today 30 million families provide care for an adult over the age of 50 — a number expected to double in 25 years. As a result, providing care for an aging loved one will be as common in the future as providing childcare is today. If you haven't begun to talk about creating a care giving plan for the older ones you love with their needs and wishes in mind, now is the time.
Related Articles: