The Texas senior care companies, organizations, and agencies featured below have agreed to reciprocate resources with us. We are proud to refer to them as our Partners and Friends and invite you to learn more about them by clicking on their company logo and lead to their website.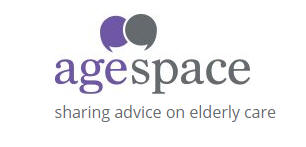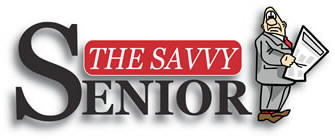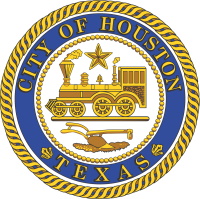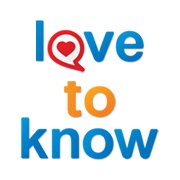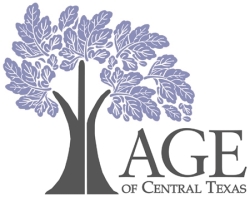 Click to Find Senior Care and Living Options

Home | About | Advertise | Articles | Site Map | Privacy Policy
DISCLAIMER: Links to other websites or references to products, services or publications do not imply the endorsement or approval of such websites, products, services or publications by Elder Options of Texas. The determination of the need for senior care services and the choice of a facility is an extremely important decision. Please make your own independent investigation.